A language specific media player for audiences with low digital literacy levels. It is designed to be simple: just open the app, choose a category, and select file to play it. Other features include: offline playing, analytics, about page, share, and update. We will work with you to build a custom app that is geared toward your specific audience.
You have a message. Be heard.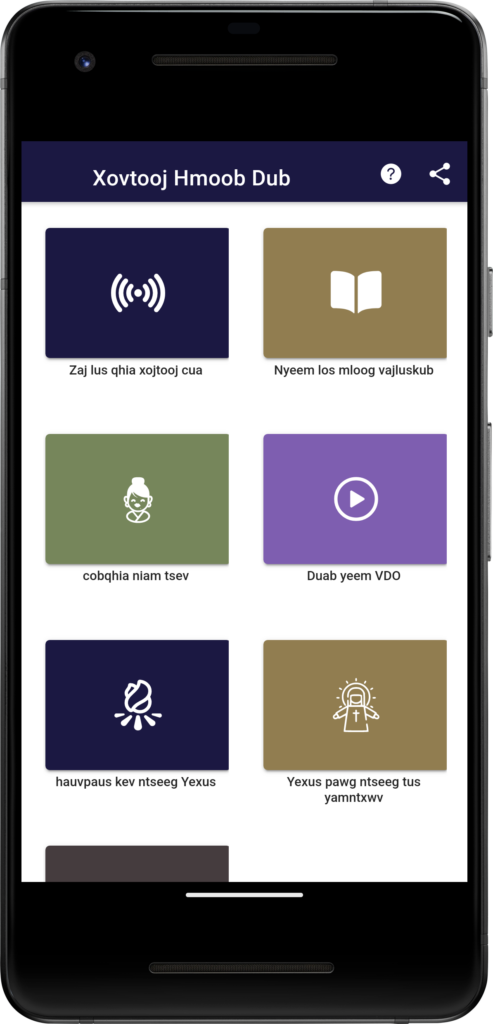 ---
Song Book
A song book/hymnal app that is designed to be easily adapted into other languages. It displays a list of songs, then the song themselves in pdf/images. An optional mp3 can be include to help teach the songs. The song list can be continously updated. It has build in custom keyboards. It has been launched in two languages with 40 users.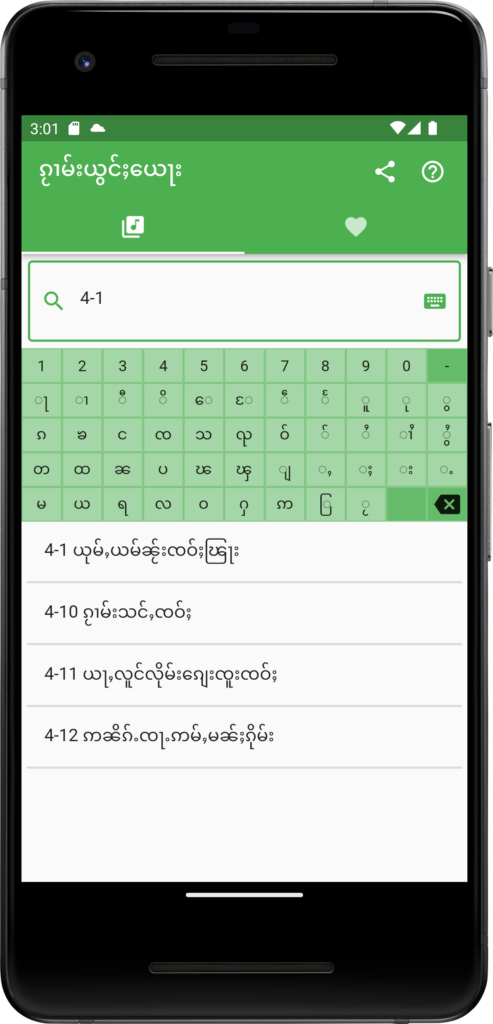 ---
Easy Share
An easy to use FTP client to your own server. It is designed to help people with low tech skills to be able to upload a file with one click, get a link back that they can paste/share on social media. All the uploaded files can also be viewed via a link so it can act as a file server. There are many uses, help people in restricted contexts to share, help someone share big files with you, etc.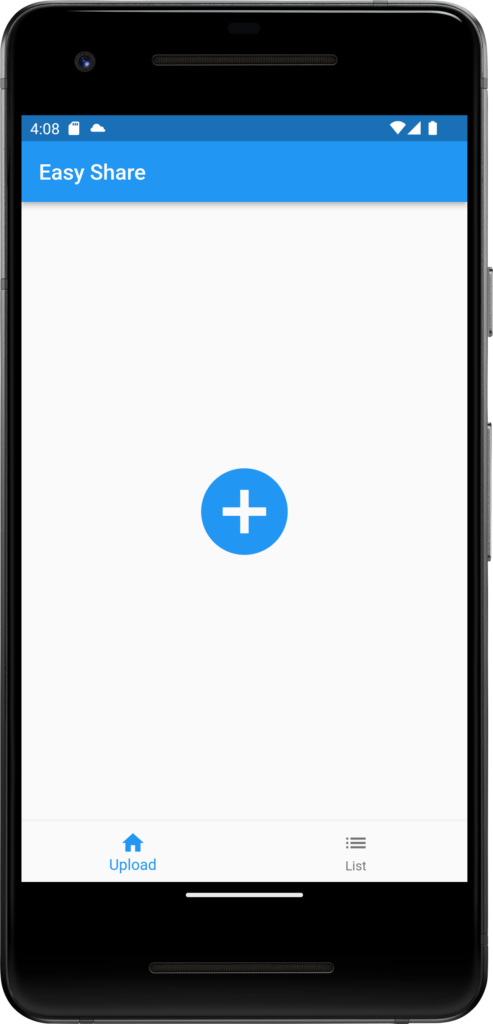 Please contact me for a demo.